ECONOMY LINE - AIR POLISHING HANDPIECE & TRIPLE SYRINGE
---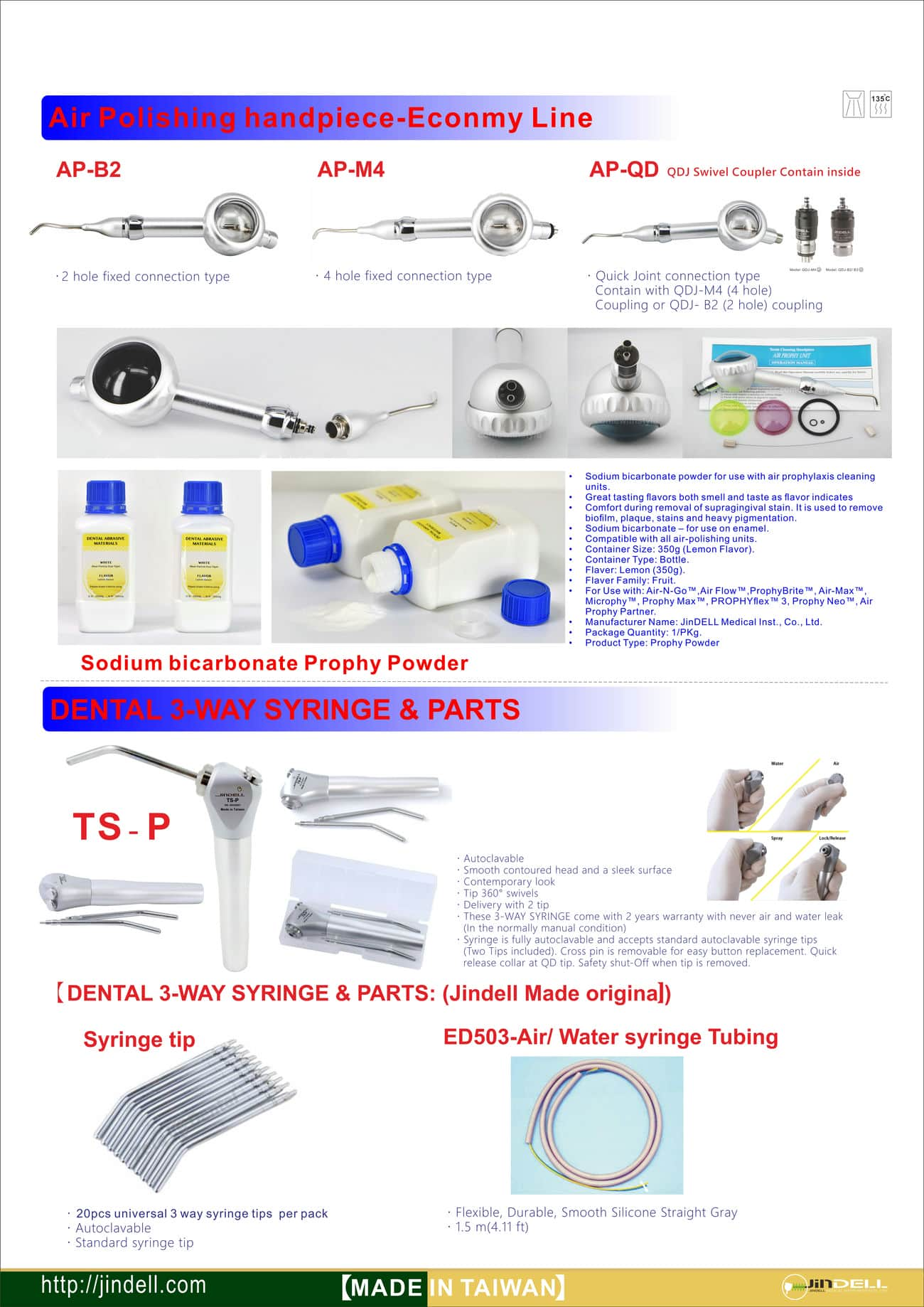 ---
Economy Line--Air Polishing handpiece
---
Model Name:

AP-B2


2 hole fixed connection type
---
Model Name:

AP-M4



4 hole fixed connection type
---
Model Name:

AP-QD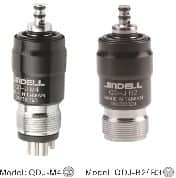 Quick Joint connection type

Contain with QDJ-M4 (4 hole) Coupling or QDJ- B2 (2 hole) Coupling if request
---
Sodium bicarbonate Prophy Powder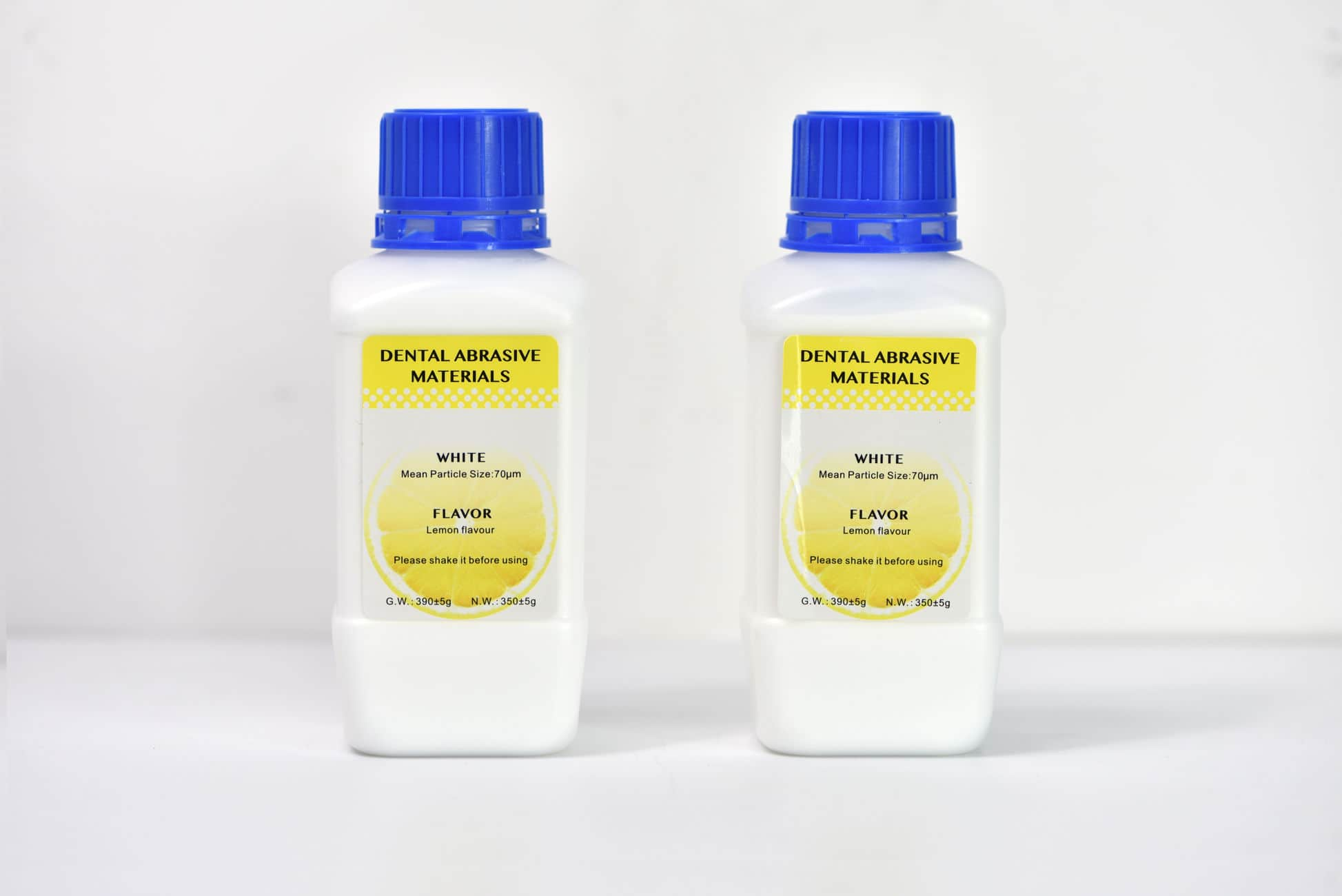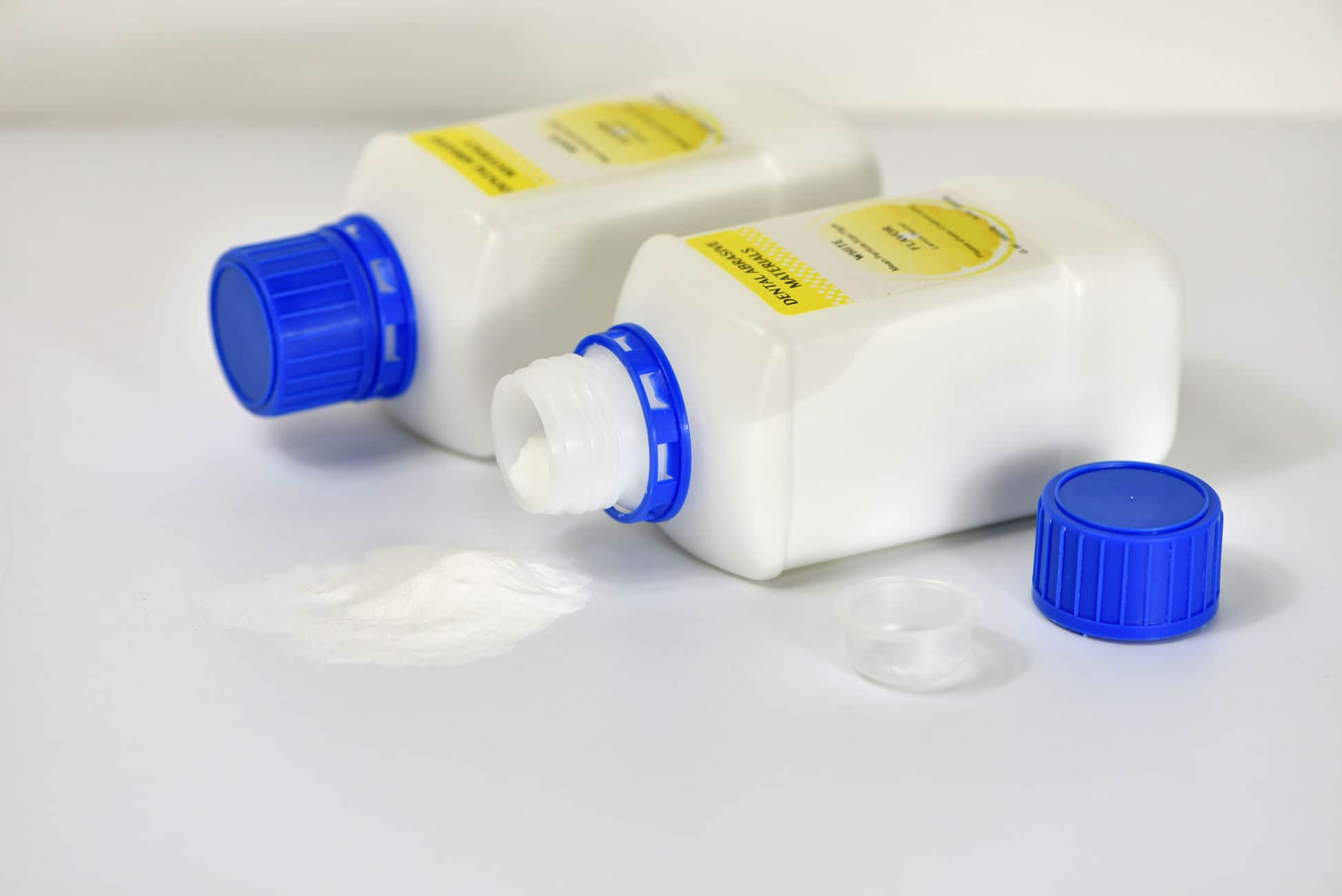 Features:

Sodium bicarbonate powder for use with air prophylaxis cleaning units.
Great tasting flavors both smell and taste as flavor indicates

Comfort during removal of supragingival stain. It is used to remove biofilm, plaque, stains and heavy pigmentation.

Sodium bicarbonate – for use on enamel

Compatible with all air-polishing units

Container Size: 350g (Lemon Flavor)

Container Type: Bottle

Flaver: Lemon (350g)

Flaver Family: Fruit

For Use with: Air-N-Go™,Air Flow™,ProphyBrite™, Air-Max™, Microphy™, Prophy Max™, PROPHYflex™ 3, Prophy Neo™, Air Prophy Partner.

Manufacturer Name: JinDELL Medical Inst., Co., Ltd.

Package Quantity: 1/PKg

Product Type: Prophy Powder
---
---
Model Name:

TS-P D
ENTAL 3-WAY SYRINGE
Features:
●
Autoclavable
●S
mooth
contoured head
and a sleek surface
●
Contemporary look

●

Tip available 360°swivel
●Delivery with
2
tips

●2 years limited warranty.
●Syringe is fully autoclavable and accepts standard autoclavable syringe tips (Two Tips included). Cross pin is removable for easy button replacement. Quick release collar at QD tip. Safety shut-Off when tip is removed.